INNOVATION & GROWTH STRATEGY
RESEARCH & DEVELOPMENT TAX INCENTIVES
GRANT FUNDING APPLICATIONS
Forbes Meisner - your innovation partner, delivering success driven results.
Innovation Planning & Strategy
We work with entrepreneurs and business owner to make innovation happen. Assisting in taking Ideas through to concept validation, prototype development, commercialisation and developing competitive advantages in the marketplace. Innovation planning and a commercialisation strategy are critical components to successful innovation and business growth.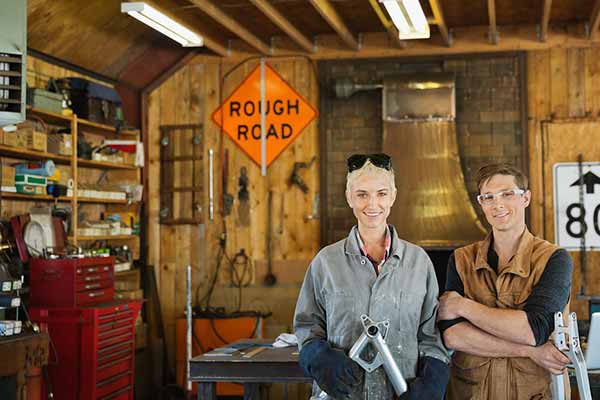 Research and Development Tax Incentives
Assisting clients who have eligible R&D projects claim up to 43.5% cash back through the ATO Tax Incentive Rebate program. This also includes ensuring that all innovation activities are tracked for compliance purposes.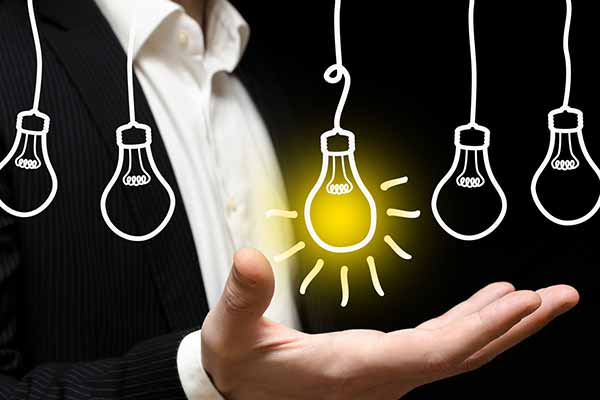 Grant Funding Applications
Working with clients to develop competitive grant funding applications for a variety of state and federal program initiatives. This includes developing associated business and project plans, budget calculators, milestone charts and other required supporting material. The grant team at Forbes Meisner have extensive experience in obtaining large and small project grant funding across varying industries.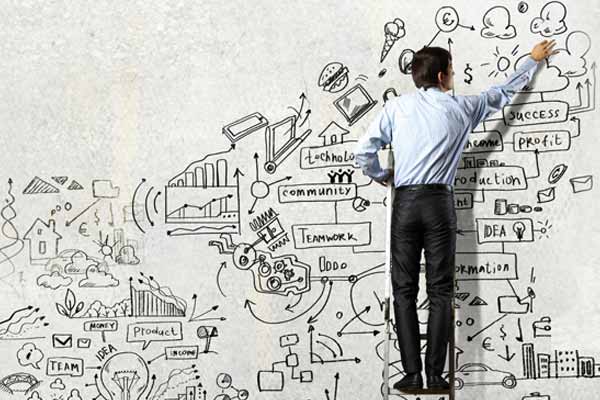 Proven in our portfolio of experience with startups, scaleups and established businesses, we are consultants who consistently achieve significant, measurable outcomes for our clients. We are experienced across a broad spectrum of industries including, but not limited to, manufacturing, mining, building / construction, IT, retail, agriculture & environmental services (including waste repurposing).
Team of Expertise
We have a team of experienced innovation consultants supported by our marketing and business division, engineering and scientific processes team, plus our department dedicated to professional content writers.
Business Development, Marketing & Journalism