R&D
Early Stage Commercialization
Virtual Communities
Mentoring
Professional Services
Seed Funding
Capital Raising
TAKING INNOVATION STARTUPS TO INTERNATIONAL MARKETS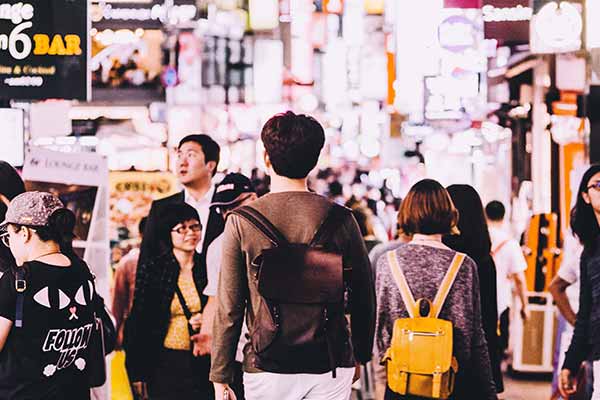 WE ARE VIRTUAL & MOBILE!
You can be anywhere – Remote, Rural and Regional. You don't have to work in a shared office. We communicate via virtual tools plus we come and see you. We have virtual communities connecting you to the people you need to know.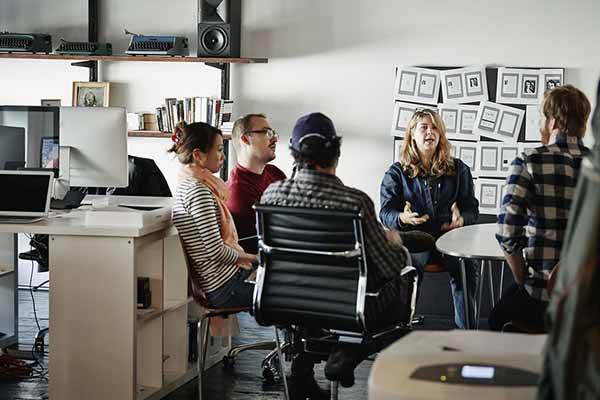 ENTREPRENEURS WELCOME
Do you have an idea, concept or prototype?
Could this idea be scaled to international trade? We work with early stage entrepreneurs through to businesses which are innovating to improve current offerings.
ASIA PACIFIC DEVELOPMENT
Does your idea have global possibilities?
We are focused on taking your ideas into the Asia Pacific Region; China, Japan, India, South Korea and Indonesia…… We cover South Asia, East Asia and South East Asia.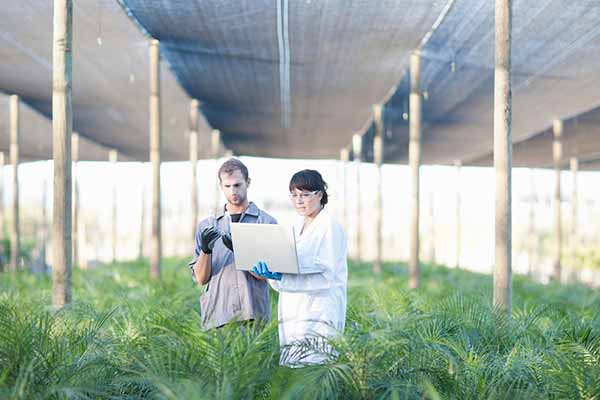 WE ARE AN R&D HUB
Have you completed your R&D?
We can help you conduct your Research & Development to validate your concept and develop a prototype. We can help you claim any eligible R&D tax incentive rebates. We have relationships with research centres and skilled engineers and scientist.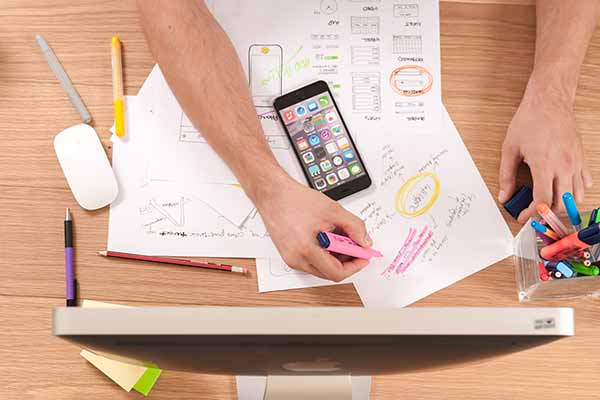 FROM AUSTRALIA TO ASIA
Creating confident entrepreneurs in their ability to succeed in the Asian Markets.
4.5
BILLION PEOPLE
billion people, nearly 60% of the world population at Australia's doorstep
10
FREE TRADE
Free Trade Agreements (FTA)
20
YEARS
Signed FTA for the largest global trade deal in 20 years
LET US HELP TAKE YOUR IDEA TO BUSINESS SUCCESS IN THE ASIAN MARKET
Our Incubator Program
Do you have an idea or a prototype but can't fund the expansion or know how to take it from concept to trade?
The FM Incubator is focused on taking ideas with global scalability and turning them into a business with the resources and skills to trade in global markets.
Our core expertise is in research and development through to early stage commercialisation, with the ability to help many startups fund innovations without losing equity share during the incubator period.
We are virtual and mobile so our startups can continue with university studies, additional employment or running their business ventures until their startup has revenue and requires them full time. The FM Incubator visits startups as required and manages the program via the cloud and virtual tools.
Key Offerings to Startups
01
Research and Development services to take an idea to concept and prototype development. This includes creating a tailored R&D plan for each startup, assisting with implementing the R&D activities and sourcing resources, and claiming eligible R&D tax incentive rebates.
02
Early stage commercialisation initiative for the FM Asia Pacific structured program, run for startups to develop innovation into business offering for market release and initial sales in Asia.
03
International Relationships with business development opportunities, mentors and Capital Investor Networks with pitch opportunities.
04
Potential funding for acceleration stage via an established Investment Fund for suitable startups and access to accelerator services.
---
CONTACT US AND WE WILL START THE APPLICATION PROCESS
HOW TO JOIN OUR STARTUP PROGRAM
Learn More